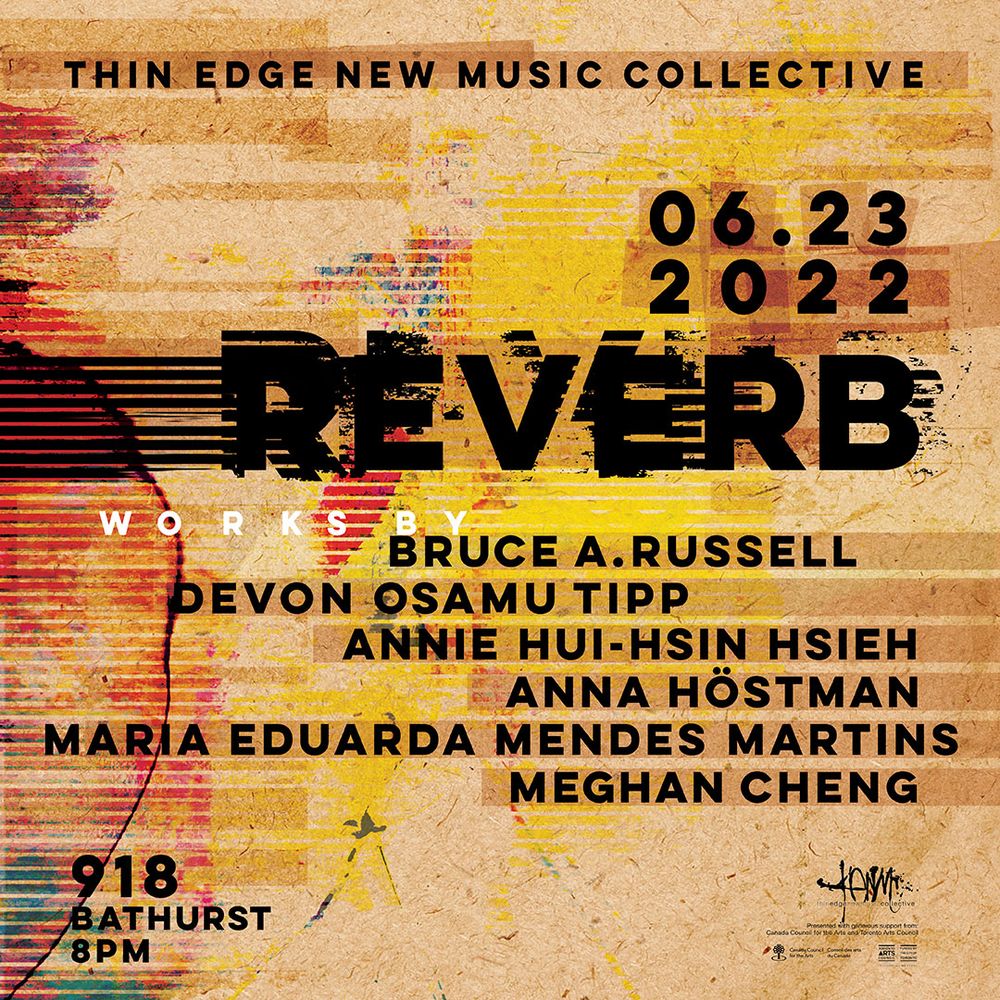 Thin Edge New Music Presents
REVERB - June 23rd, 2022 EST
918 Bathurst
Tickets (available at the door): $20 Students/Seniors/Arts Workers; $25 Adults
Join us for the inaugural edition of Reverb, the final in-person concert of TENMC's hybrid digital/in-person 2021/2022 season. Our programme will showcase works by Maria Eduarda Mendes Martins (Toronto), Meghan Cheng of Ping Interactive Studios (Toronto), Bruce A. Russell (Toronto), Annie Hui-Hsin-Hsieh (Pittsburg/Australia), and Anna Höstman (Victoria).
Please visit TENMC's events page for more details on the show, featured artists and our COVID policy.  
ACCESSIBILITY INFO
918 Bathurst, is not currently wheelchair accessible due to stairs (two half-flights to enter the performance space, and one flight to access the washrooms). 
Thin Edge New Music Collective Presents: 
ONGAKU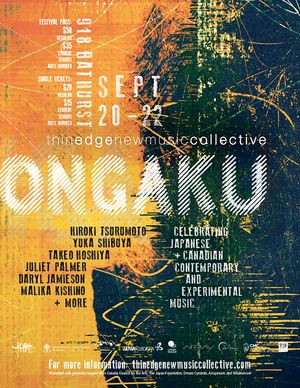 *Celebrating Japanese + Canadian Contemporary and Experimental Music*
 September  20, 21, 22, 2019 
Doors 7:30/ Show 8pm
918 Bathurst | Culture, Arts, Media & Education 
Single Tickets: $20 General Admission, $15 Student/Seniors/Arts Worker
Festival Pass:$50 General Admission, $35 Students/Seniors/Arts Workers  
ONGAKU is a three day festival and cultural exchange celebrating some of Japan and Canada's most exciting voices in contemporary and experimental music (September 20-22nd, 2019, Toronto). TENMC will be joined by visiting guest artists Miyama McQueen-Tokita (bass koto), Ko Ishikawa (shō), Ami Yamasaki (voice) and Akiko Nakayama ('alive painting') as well as Toronto-based Urbanvessel featuring Germaine Liu (percussion), Aki Takahashi (shamisen/voice) and Sonja Rainey (projections/installation).  ONGAKU showcases world premieres by Canadian composers Hiroki Tsurumoto, Juliet Palmer, and Daryl Jamieson, alongside new works by Yuka Shibuya, Takeo Hoshiya, Toshiya Watanabe , and the Canadian premiere of compositions by Yoshiaki Onishi, Jo Kondo, Malika Kishino, and Miya Masaoka. ONGAKU will take place at 918 Bathurst and the CMC Chalmers Performance Space in Toronto, with satellite concerts/workshops presented by NUMUS Concerts and Wilfrid Laurier University in Waterloo, Ontario (September 18-19, 2019).
---
ONGAKU is made possible with generous support from: The Canada Council for the Arts, The Japan Foundation,  Arraymusic, Dream Cymbals, Urbanvessel and the Canadian Music Centre.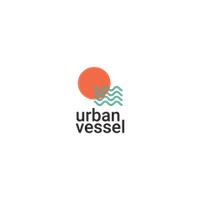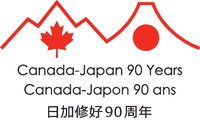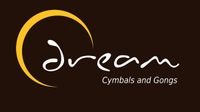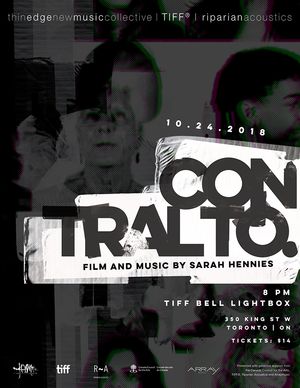 Thin Edge New Music Collective, Tiff and Riparian Acoustics present
CONTRALTO
dir. Sarah Hennies | USA 2017 | 50 min. Video
Sarah Hennies' Contralto has generated a wave of critical praise since its debut at the Brooklyn's Issue Project Room last year. An experimental documentary designed to be performed with live musical accompaniment, Contralto — which takes its title from the term for the lowest female singing voice — is based on a common practice among transgender women, whereby they learn to change their voices in order to be perceived as "female." Unlike transgender men, whose voices deepen due to the testosterone prescribed during hormonal therapy, the voices of transgender women remain unchanged by estrogen therapy, and require conscious practice to achieve a higher pitch.

In Contralto, onscreen interviews with and vocal exercises performed by seven transgender women are accompanied by a live score that emphasizes timbre, pitch and tone — qualities of sound that, when found in voices, often signify culturally determined gender cues. Conceived in part as a "protest piece" that challenges the audience to "change their definition of what they think a woman sounds like," Contralto is a visceral and beautiful exploration of identity through sound.

Contralto is brought to Toronto in conjunction with Tiff and Riparian Acoustics. TENMC will be performing the piece along with a brand new composition commissioned especially for the collective. TENMC performers for the evening include Ilana Waniuk (violin), Nelson Moneo (viola), Amahl Arulanandam (cello), Adam Scime (double bass), Cheryl Duvall (keyboard/percussion), Nathan Petitpas (percussion) and Germaine Liu (percussion). 

General admission- $14
---
Contralto is presented with generous support from the Canada Council for the Arts, Tiff, Riparian Acoustics, and Arraymusic
---


PREMIERES VIII
March 23, 2019 
Doors 7:30/ Show 8pm
Arrayspace, 155 Walnut Ave, Toronto
Tickets:

General - $20, 

Students/Seniors/Arts Workers - $15

TENMC's annual premieres series returns with 5 brand new compositions by some of Canada's most intriguing compositional voices. This year, TENMC's intrepid performers are featured as soloists with electroacoustic or visual elements created by:
Roxanne Nesbitt, Lieke van der Voort, Afarin Mansouri, James O'Callaghan and Émilie Girard-Charest 
Presented with Generous Support from the Canada Council for the Arts, Dream Cymbals, Toronto Arts Council, SOCAN Foundation and Arraymusic.