"

Linda Catlin Smith Revels in Introverted Confidence with Sensuous, Idiosyncratic Album 'Dark Flower'" - Sofía Rocha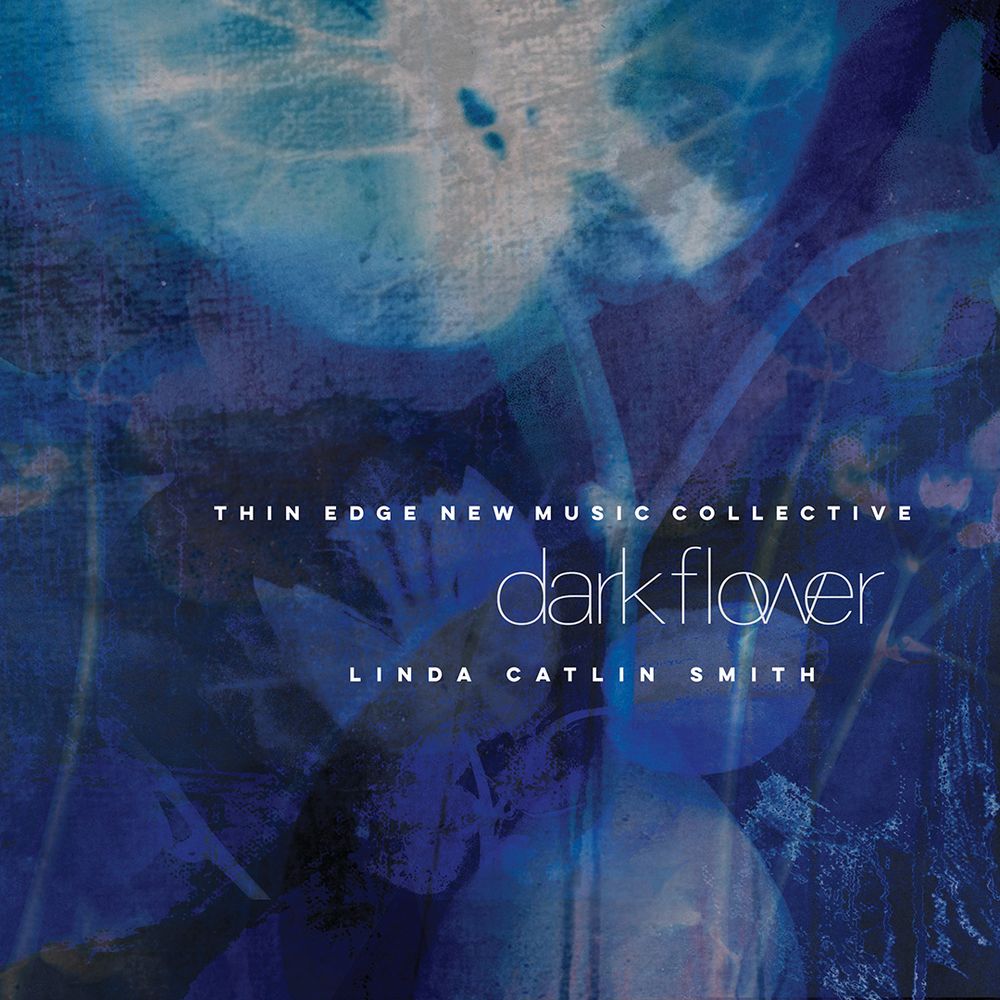 Dark Flower Album Release Party + Fundraiser
December 21, 2023, 8pm - 11pm
Pre-order your digital album here
We are thrilled to announce the release of TENMC's first solo album, Dark Flower on Redshift Records- featuring the music of revered Canadian composer, Linda Catlin Smith. Our album will be released digitally on Nov 10, 2023, and we will celebrate with an album release concert/party at Array Music on December 21, 2023, featuring world premiere performances, including the Toronto premiere of the album namesake Dark Flower (2020), for piano quartet. Our event will also be a fundraiser for TENMC, with raffles, auctions AND a holiday party, including seasonal treat and bevvies!
We hope you can make it to celebrate Linda's music in person and join us for some festive merry-making! Pick up some albums as stocking stuffers and help us share the musical wealth!
Buy Tickets Here:
$15 for entrance
$25 for entrance and physical album
$20 for 1 album
$35 for 2 albums
$50 for 3 albums
Thin Edge New Music Collective would like to thank the Ontario Arts Council and the Canada Council for the Arts for their generous support of this recording.
Special thanks to Linda Catlin Smith, Dennis Patterson, David Jaeger, Nick Storring, Kristin Messina and our intrepid TENMC family.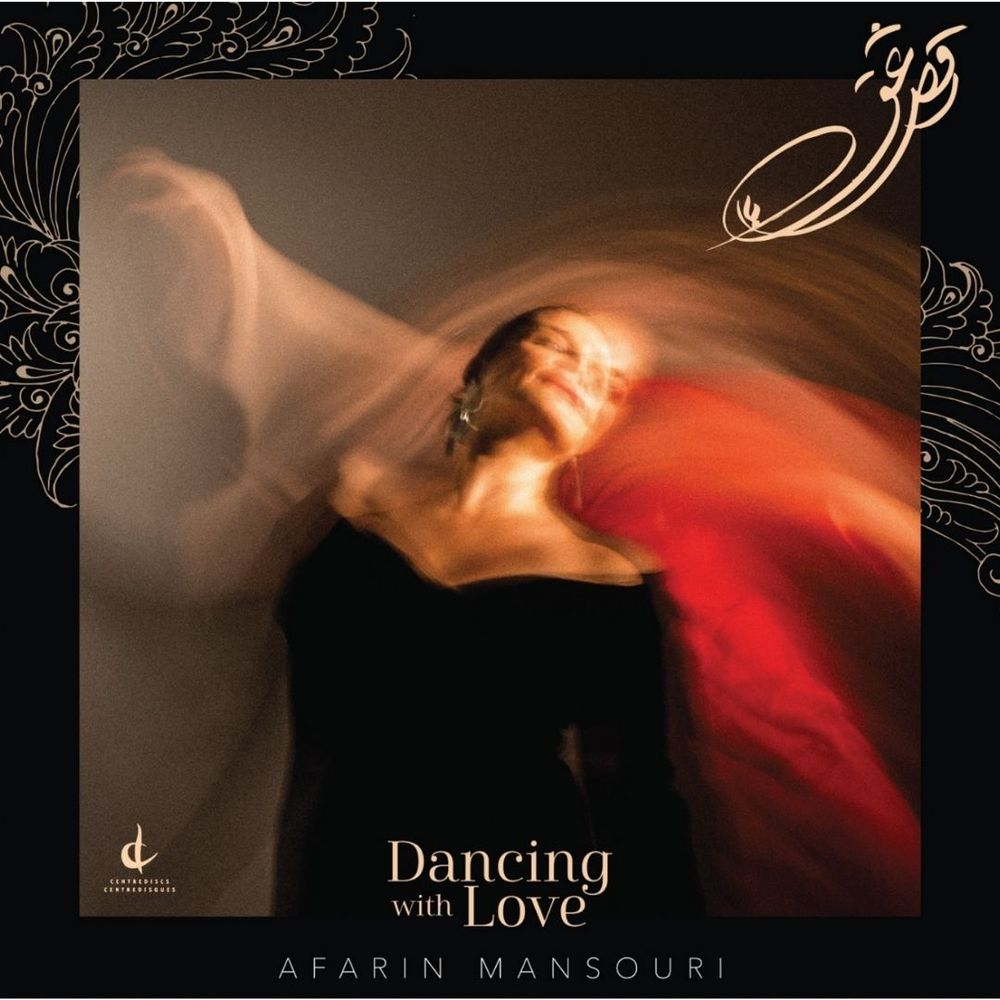 New Release: October 20th, 2023
Dancing with Love
11 Newly Composed Persian Vocal Arts Songs based on Poetry of Prominent Eastern Masters
Dancing With Love artfully showcases a spectrum of 12 unique shades of love, ranging from the earthy and grounded to the divine and transcendent. Each track weaves together a distinct musical style with the poetry of Eastern Mystic Masters, including two inspiring female spiritual leaders. Over the past few years, Dr. Afarin Mansouri has composed an outstanding collection of arias and duets for her various operas while drawing inspiration from these literary poetic works. This album is the result of a successful collaboration between esteemed Iranian-Canadian artists, including Mansouri (compositions and lead vocals), Milad Bagheri (tenor), Padideh AhrarJejad (Tar) and Ali Masoudi (Percussion), Cheryl Duvall (Piano) with Thin Edge New Music Collective. The album has been made possible through the kind support of the Ontario Arts Council and Toronto Arts Council, as well as the production work of Cultureland.
TENMC PRESENTS
REVERB II
June 22nd, 2023 8pm
918 Bathurst
Purchase Tickets Online in Advance
or at the door:
$15 (arts/senior/students)/$20 (regular)
Join us for the 2nd edition of Reverb, the final in-person concert of TENMC's 2022/2023 season. Our programme will showcase works by Romain Camiolo (Montreal), Nasim Khorassani (Iran), Bekah Simms (UK/CA) and Jocelyn Morlock (CA) alongside world premieres by Luke Nickel (UK/CA) and Devon Osamu Tipp (USA).  Reverb is designed to support artists from a variety of stages in their career through commissioning, premiering works that haven't had the opportunity to be performed, and providing additional performances of existing compositions. Please visit our events page for more details!
 Covid Policy:  
Persons entering 918 are strongly encouraged to wear a mask or face covering which covers the nose, mouth, and chin while inside the space in order to ensure a safe environment for staff, members, and fellow visitors.  
Accessibility:
918 Bathurst, is not currently wheelchair accessible due to stairs (two half-flights to enter the performance space, and one flight to access the washrooms). 
Reverb II is presented with generous support from the Canada Council of the Arts, Ontario Arts Council, Toronto Arts Council, Codes d'accès and the SOCAN Foundation.