THIN EDGE NEW MUSIC COLLECTIVE PRESENTS
PREMIERES X
NOV 24th, 2021
 7:30pm EST
FREE
Premieres X is the first digital concert of Thin Edge New Music Collective's hybrid digital/in-person 2021/2022 season. We invite you to join us for the digital premiere of four exciting new works by visionary emerging composers Homa Samiei, Kimia Koochakzadeh-Yazdi, Matthew Ariaratnam and Paolo Griffin. 
Premieres X is free to attend virtually, with the option to contribute a PWYC donation to TENMC through our
Purchase the bandcamp album here: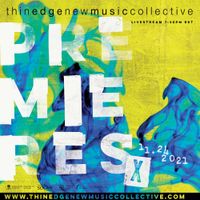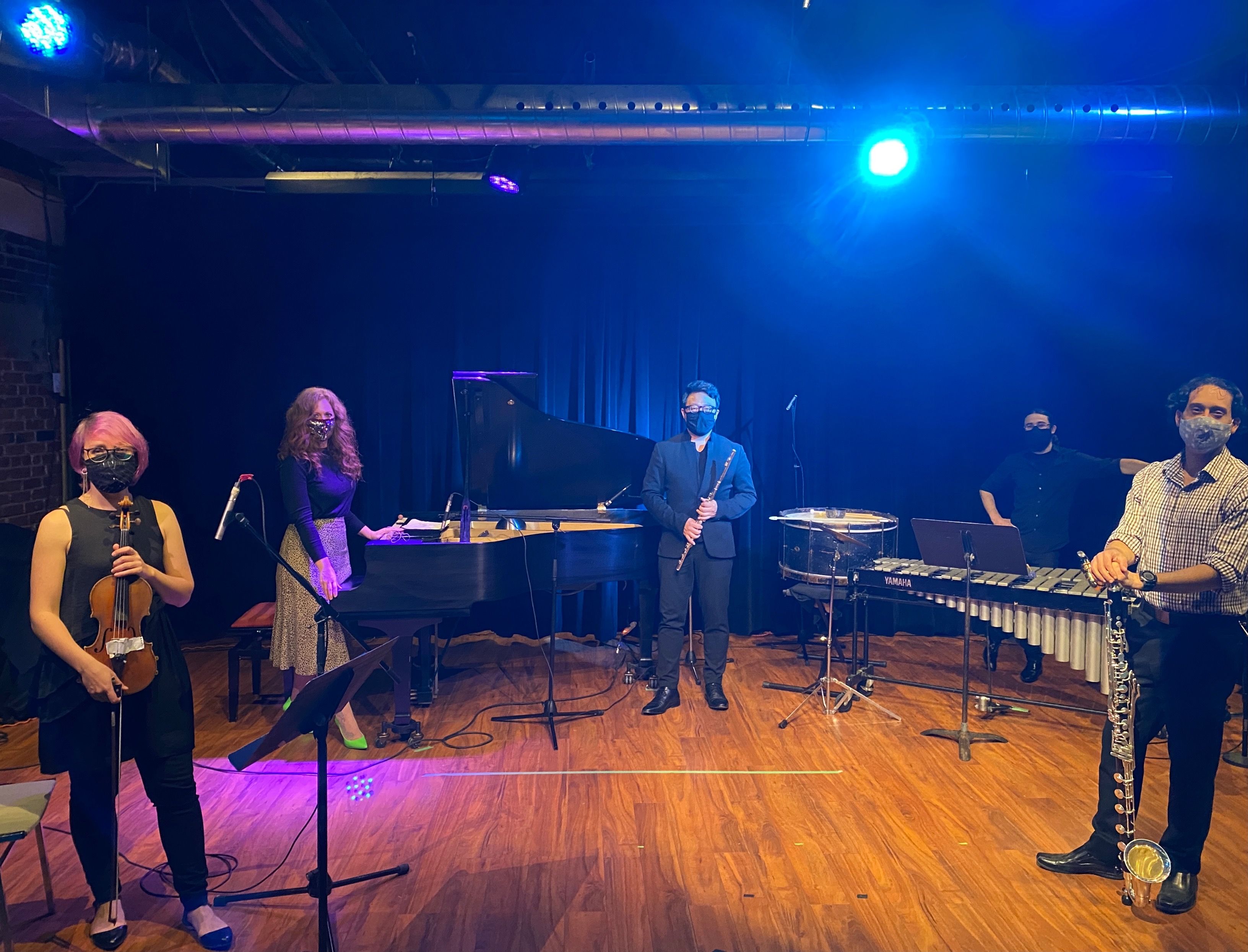 Photos by Terry Lim
Please visit TENMC's events page for more details on the show.
Premieres is presented with generous support from the Canada Council for the Arts, Ontario Arts Council, Dream Cymbals, the Toronto Arts Council and the SOCAN Foundation.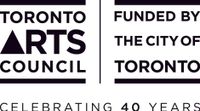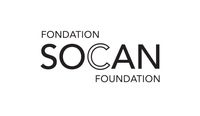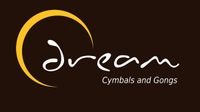 The Music Gallery, Toronto's Centre for Creative Music, presents the fifteenth edition of the internationally acclaimed X Avant New Music Festival from October 1 to 18, 2020. 
All shows will be available to stream online and will be a mix of on and off-site concerts produced by the Music Gallery; (still) located at 918 Bathurst Centre for Culture, Arts, Media and Education. 
Highlights include: 
Abstract punk ensemble OK Miss featuring 2017 Pulitzer Prize winner Du Yun 
Word/sound/power from 2020 Griffin Poetry Prize winner Kaie Kellough with Jason Sharp 
Alanna Stuart (Bonjay) gathers Jamaican-Canadian artists and supporters of different eras in discussion around a community meal. 
Performance from Toronto's own "Groove-Based Indie Jazz" star, Tara Kannangara. 
Toronto's foremost contemporary ensemble, Thin Edge New Music Collective 
Interview with Toronto Black music historian emeritus, Norman "Otis" Richmond 
Nishnaabeg singer songwriter Leanne Betasamosake Simpson and avant-jazz explorer Mingjia livestreamed from the Music Gallery
Click here for more info on the festival
---
Thin Edge New Music Collective + Tara Kannangara
October 4th, 2020
7pm EST
FREE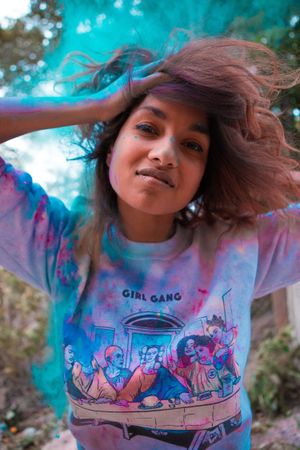 Opening for Thin Edge is JUNO-nominated artist, Tara Kannangara who  meshes Pop, Electronic/Synth music, Jazz, and Alternative, into a singular voice that is captivating audiences all over North America.Tara has melded everything she's learned into genre-bending music that will make you cry, dance, smile and feel everything in between. 
Growing up in Chilliwack, BC, she studied classical piano and voice from an early age. She then serendipitously picked up the trumpet in high school at first focusing on classical before moving into Jazz and other genres. Tara studied at the University of Victoria for classical trumpet and vocals but later moved to Toronto to pursue music at the University of Toronto where she came into her own as a performer and songwriter.
Thin Edge Programme: 
Anahita Abbasi – "Sirventès" (2017) – for cello and percussion 
Leila Adu – "Colour Wheel" (2013) – solo piano
Lieke Van Der Voort – "IAMTHERIBCAGE" (2018) for solo percussion and electronics
Franghiz Ali-Zadeh – "Habil Sayagy" (1979) for cello and prepared piano
TENMC Performers:
Amahl Arulanandam - cello
Cheryl Duvall - piano
Nathan Petitpas - percussion
Please visit our Events Page for composer/performer bios and programme notes. 
Did you miss Ongaku? Check out some of the photos from the event below and download the full festival program full of composer bios and more!