TENMC PRESENTS 
REVERB II
June 22nd, 2023 
8:00pm EST   
918 Bathurst 
Tickets (available at the door ): $15 Students/Seniors/Arts Workers; $20 Adults 
Purchase Tickets Online in Advance
Join us for the 2nd edition of Reverb, the final in-person concert of TENMC's 2022/2023 season. Our programme will showcase works by Romain Camiolo (Montreal), Nasim Khorassani (Iran), Bekah Simms (UK/CA) and Jocelyn Morlock (CA) alongside world premieres by Luke Nickel (UK/CA), Anthony Tan (Victoria) and Devon Osamu Tipp (USA).
Reverb is designed to support artists from a variety of stages in their career through commissioning, premiering works that haven't had the opportunity to be performed, and providing additional performances of existing compositions. 
Stay tuned in winter 2024 for the digital album drop on bandcamp!
 Covid Policy:  
Persons entering 918 are strongly encouraged to wear a mask or face covering which covers the nose, mouth, and chin while inside the space in order to ensure a safe environment for staff, members, and fellow visitors.  
Reverb II is presented with generous support from the Canada Council of the Arts, Ontario Arts Council, Toronto Arts Council, Codes d'accès and the SOCAN Foundation.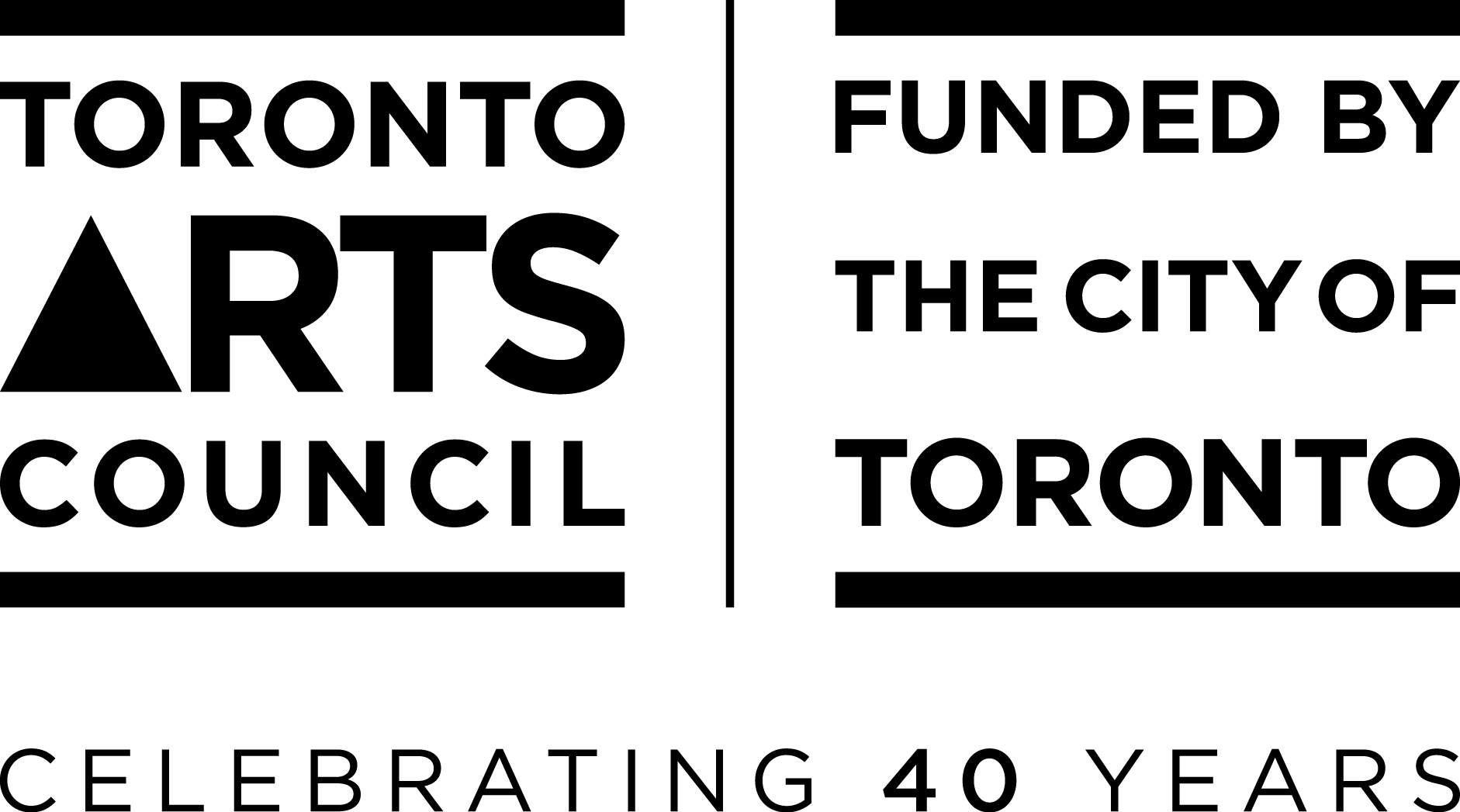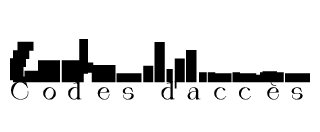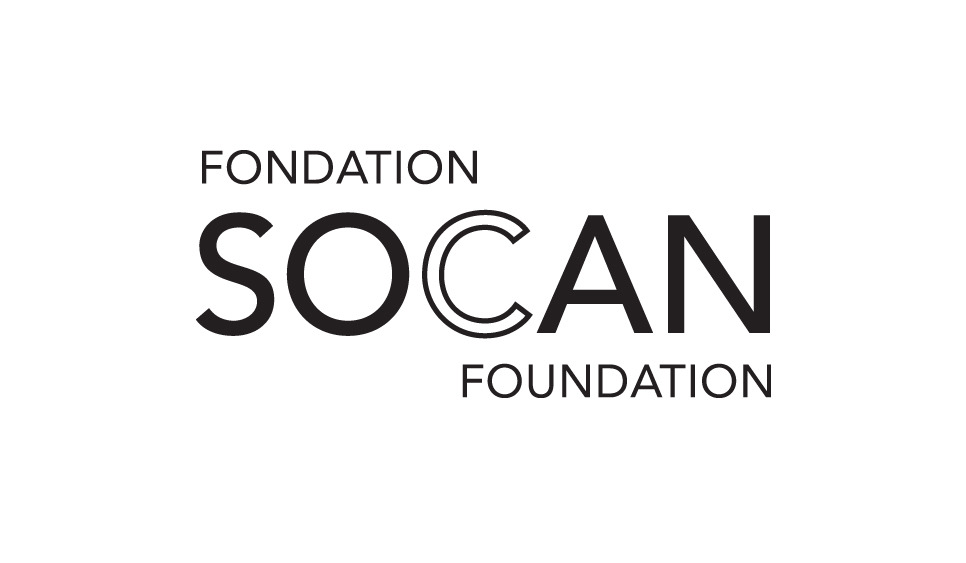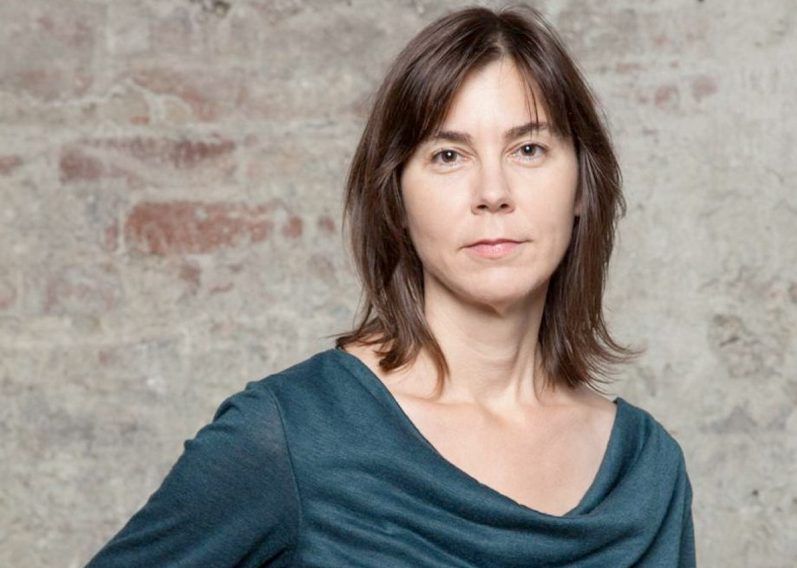 JUNO® Award-winning composer Jocelyn Morlock (1969 -2023) worked with the Vancouver Symphony Orchestra as their first female Composer-in-Residence (2014-2019), after completing her term (2012-2014) as inaugural Composer-in-Residence for Vancouver's Music on Main, co-host of ISCM World New Music Days 2017. 
She had an unusually successful 2018, winning a JUNO® for Classical Composition of the Year (for My Name is Amanda Todd – part of the National Arts Centre Orchestra's multi-media work, Life Reflected); the Western Canadian Music Award for Classical Composer of the Year; the Jan V. Matejcek New Classical Music Award (SOCAN); and the Barbara Pentland Award for Outstanding Contributions to Canadian Music (Canadian Music Centre). Other accolades include the Mayor's Arts Award for Music in Vancouver (2016), a 2011 JUNO® nomination for Classical Composition of the Year, Top 10 at the 2002 International Rostrum of Composers (Lacrimosa), six nominations and two wins at the Western Canadian Music Awards, and winner of the 2003 CMC Prairie Region Emerging Composers competition. 
Morlock's international career was launched at the 1999 International Society for Contemporary Music's World Music Days with Romanian performances of her quartet Bird in the Tangled Sky. Since then, she has been the composer of record for several significant music competitions, including the 2008 Eckhardt-Gramatté National Music Competition and the 2005 Montreal International Music Competition, for which she wrote Amore, a tour de force vocal work that has gone on to receive more than 70 performances and numerous radio broadcasts. 
Recent premieres include Serpentine Paths written for cellist Rachel Mercer and violinist Akemi Mercer-Niewohner for their new album Our Strength, Our Song, which celebrates sisterhood and music by Canadian women; Stone's Throw for Vancouver-based, internationally renowned new music sextet Standing Wave, the upcoming Resident Ensemble at Gaudeamus 2020; Strange Loop, written for Otto Tausk and the Vancouver Symphony Orchestra for their 100th anniversary; Io, Io! written in celebration of the Vancouver Cantata Singers' 60th anniversary, Lucid Dreams, a cello concerto written for Ariel Barnes' final appearance as principal cellist of the Vancouver Symphony Orchestra before leaving to join the Nuremberg Symphony Orchestra, and O Rose, written for Bramwell Tovey's final concert as Vancouver Symphony Orchestra Music Director after 18 years of service. 
Some CDs featuring Jocelyn Morlock's work include the National Arts Centre Orchestra's JUNO® Award-winning Life Reflected, new releases Our Strength, Our Song by the Mercer duo – sisters Akemi Mercer-Niewöhner (violin) and Rachel Mercer (cello), Duo Concertante's JUNO® Award-nominated Marquis Music release, Incarnation; and Morlock's own Centrediscs CD releases, Cobalt and Halcyon. (CD info is still being updated at this time) 
Jocelyn has written for individuals including cellists Ariel Barnes, Yuri Hooker, Yegor Dyachkov and Steven Isserlis; flutists Mark Takeshi McGregor and Paolo Bortolussi, pianists Rachel Kiyo Iwaasa, Corey Hamm, and Erika Switzer; singers including Robyn Driedger-Klassen, Melanie Adams, and Tyler Duncan; small ensembles including Tiresias Duo (Mark Takeshi McGregor, flute, and Rachel Kiyo Iwaasa, piano), Couloir Duo (Heidi Krutzen, harp, and Ariel Barnes, cello), the violin/cello duo of Akemi-Mercer Niewöhner and Rachel Mercer; Meagan & Amy (Meagan Milatz, violin, and Amy Hillis, piano); Duo Concertante (Nancy Dahn, violin, and Timothy Steeves, piano); larger ensembles including Standing Wave (Christie Reside, AK Coope, Rebecca Whitling, Peggy Lee, Allen Stiles, and Vern Griffiths), Continuum Contemporary Music, Turning Point Ensemble, Fringe Percussion, Groundswell, Emily Carr String Quartet, Brandon Chamber Players, orchestras including the National Arts Centre Orchestra, the Vancouver Symphony Orchestra, the Toronto Symphony Orchestra, the CBC Radio Orchestra, the Manitoba Chamber Orchestra, the Pacific Baroque Orchestra, the Windsor Symphony, and choirs including musica intima, Vancouver Cantata Singers (dir. Paula Kremer), Chor Leoni (dir. Erick Lichte), Elektra Women's Choir (dir. Morna Edmundson) 
Jocelyn Morlock completed a Bachelor of Music in piano performance at Brandon University, studying with pianist Robert Richardson. She received both a Master's degree and a Doctorate of Musical Arts from the University of British Columbia. Among her teachers were Gerhard Ginader, Pat Carrabré, Stephen Chatman, Keith Hamel, and the late Russian-Canadian composer Nikolai Korndorf.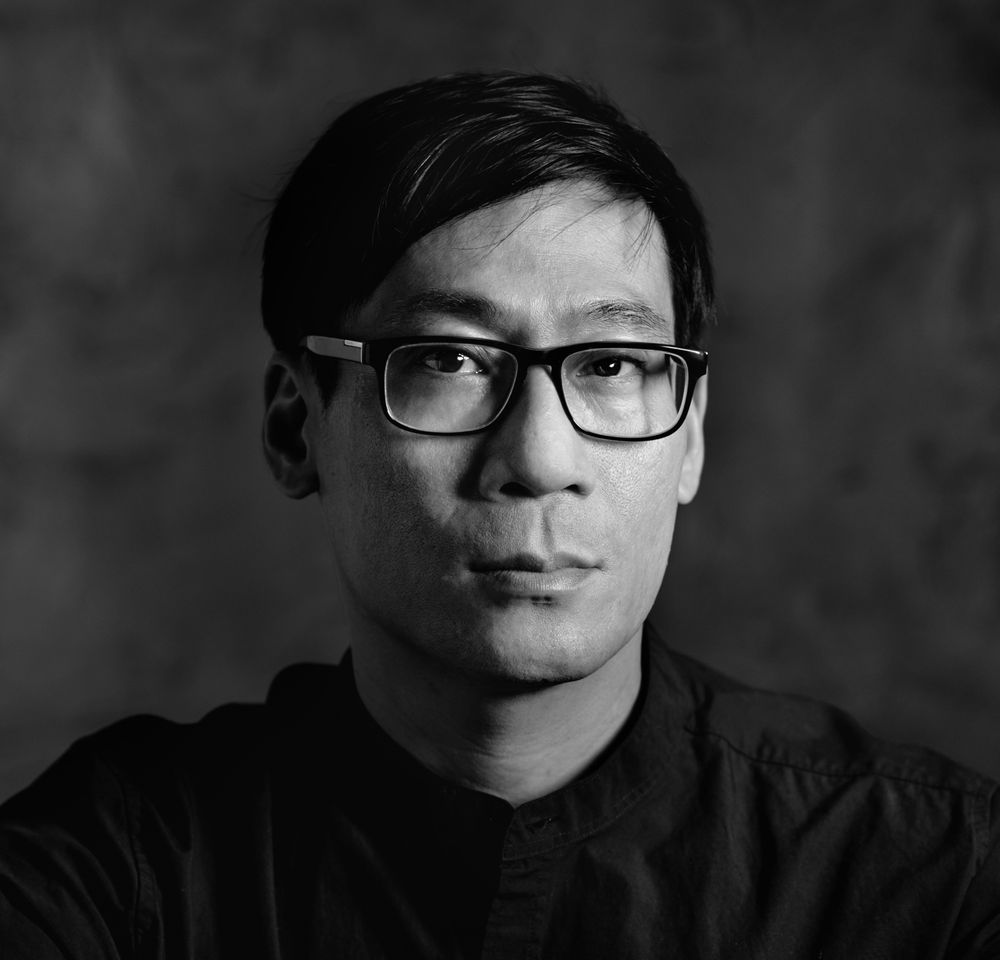 Anthony Tan (Canada) explores the varieties of human experience through sound and its metaphors.  Working at the intersections of concert composition, electronic music, and piano improvisation, Tan's music combines instrumental practice with signal processing, synthesized models, sampling, and field recording, resulting in music that explores the identity of sound, and the fluidity of genre. 
Recent and upcoming collaborators include Ensemble Project Morph (Germany/Korea), Scapegoat (Canada/France), Thin Edge New Music Collective (Canada), Ilana Waniuk (Canada), Maruta Staravoitava (Germany), LUX:NM (Germany), No Hay Banda (Canada), Colin McAllister (USA), Quatuor Bozzini (Canada), Ensemble Experimental (Germany). 
Recognition includes the 2021 Canada Council Jules Léger Prize in Chamber Music, the audience and jury prize from the ECM+ Generation 2014, the 2011 Giga-Hertz Förder Prize, and the International Competition for live-electronics of the Hamburg Klangwerktage. Residencies include Expermentalstudio des SWR (Freiburg, Germany), and the Leighton Artist Studios at the Banff Centre (Canada). 
Tan holds a Ph.D. from McGill University, Montréal, Canada, the Meisterklasse (3. Zyklus) from the Hochschule für Musik Carl Maria von Weber, Dresden, Germany, and was a fellow of the Radcliffe Institute for Advanced Study, Harvard University (RI'17). He currently serves as Assistant Professor of Composition  at the University of Victoria.