TENMC PRESENTS  
Kite + Trevor Van de Velde  
Guest curator: Olivia Shortt  
Featuring: Grace Scheele (Harp) + Nathan Petitpas (Percussion)  
Feb 25th, 2023 8pm  
Tickets available online:  
Buy tickets here 
Or at the door (cash only) 
$15 (arts/senior/students)/$20 (regular)  
InterAccess : 950 Dupont St., Unit 1  
Please join us for the first iteration of TENMC's newly minted Guest Curator series. Curated by the incredible Tkarón:to-based storyteller and multifaceted performing artist Olivia Shortt (They/Them: Anishinaabe, Nipissing First Nation), our concert will feature performances and works by two extraordinary artists, Kite (aka Oglála Lakȟóta performance artist, visual artist, and composer Suzanne Kite) and experimental composer, sound artist and creative technologist Trevor Van de Velde. Kite and Trevor will be joined by harpist, composer and improviser Grace Scheele and TENMC's own Nathan Petitpas on percussion. 
InterAccess Entrance:   
The entrance to InterAccess has red panels above the door and is located at the west end of the building.   
Accessibility:   
There are five steps up to the main entrance, which has double doors. The steps do not have handrails. Once inside all facilities are on the same level. There is a single-user washroom inside the unit.   
Inside the unit there is a visual and auditory fire alarm system.   
 Covid Policy:   
Persons entering InterAccess are strongly encouraged to wear a mask or face covering which covers the nose, mouth, and chin while inside the space in order to ensure a safe environment for staff, members, and fellow visitors.   
TENMC's Guest Curator Concert is presented with generous support from the Canada Council for the Arts.

"

When I was asked to curate a show for TENMC, I wanted to bring together artists that I really admire who are working at the intersectionality of technology, identity, structured improvisation and play. I met Trevor Van de Velde while at Dartmouth College (and performed with him in his first iteration of a work called Hacking Grains where he hacked rice cookers and turned them into instruments) and KITE while working with Raven Chacon on his solo series of works (Raven wrote a solo piece for KITE as well as myself, which we performed at The 2022 Whitney Biennial). The research and artistic work that both artists are working on, creating and presenting are deeply embedded in their own histories and identities which was an important aspect of the curation behind this program, I wanted to bring in artists who were pulling inspiration from all directions including themselves. Trevor Van de Velde and KITE are absolutely brilliant and I'm excited for this show and am grateful that TENMC trusted me with one of their shows this season." - Olivia Shortt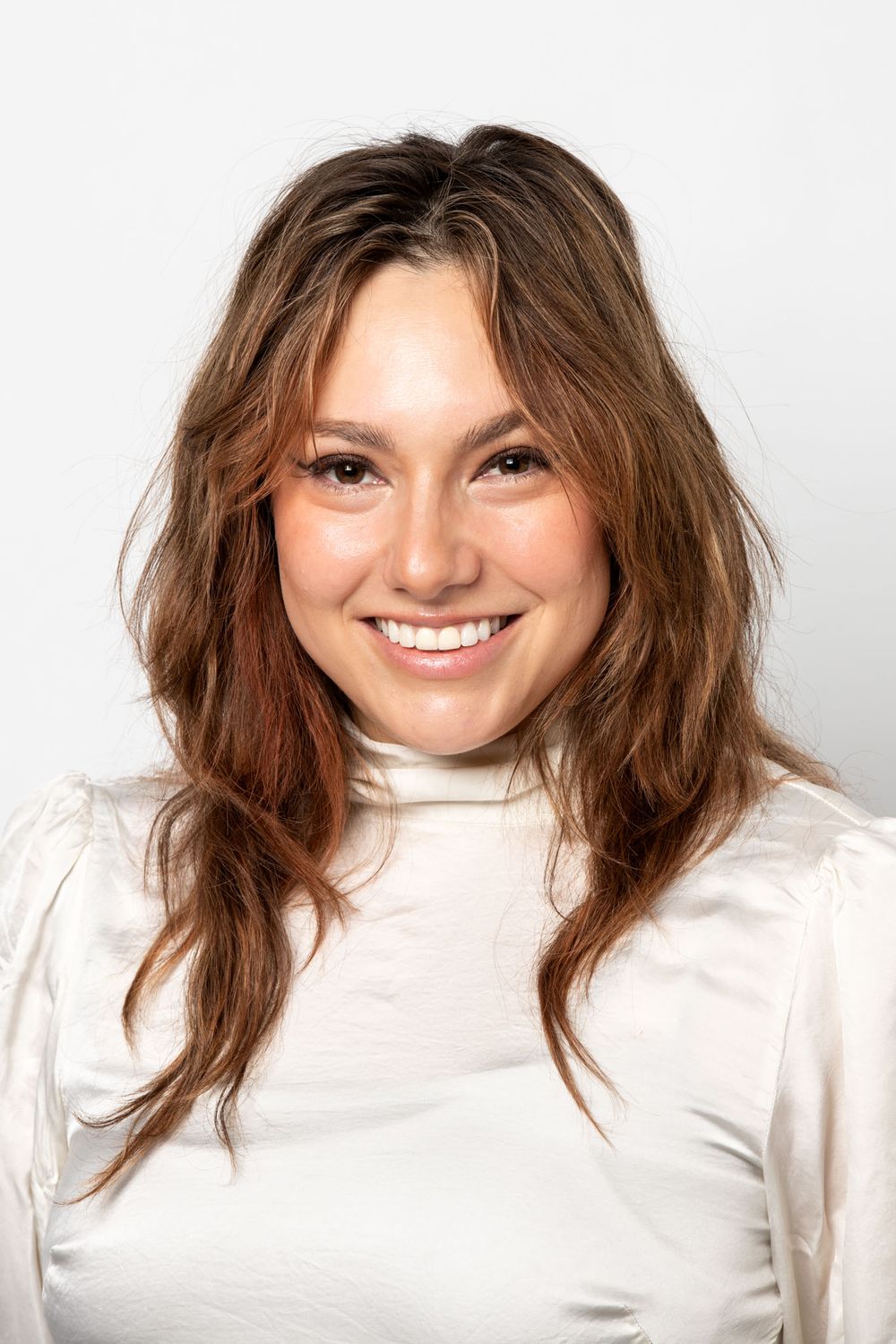 Kite aka Suzanne Kite is an Oglála Lakȟóta performance artist, visual artist, and composer raised in Southern California, with a BFA from CalArts in music composition,and an MFA from Bard College's Milton Avery Graduate School. Kite's scholarship and practice investigate contemporary Lakota ontologies through research-creation, computational media, and performance. Recently, Kite has been developing a body interface for movement performances, carbon fibre sculptures, immersive video and sound installations, as well as co-running the experimental electronic imprint, Unheard Records. Kite has also published in several journals and magazines, including in The Journal of Design and Science (MIT Press), where the award winning article, "Making Kin with Machines," co-authored with Jason Lewis, Noelani Arista, and Archer Pechawis, was featured. Kite is currently a 2023 Creative Capital Award Winner, a 2023 USA Fellow, and a 2022-2023 Creative Time Open Call artist in collaboration with Alisha B. Wormsley.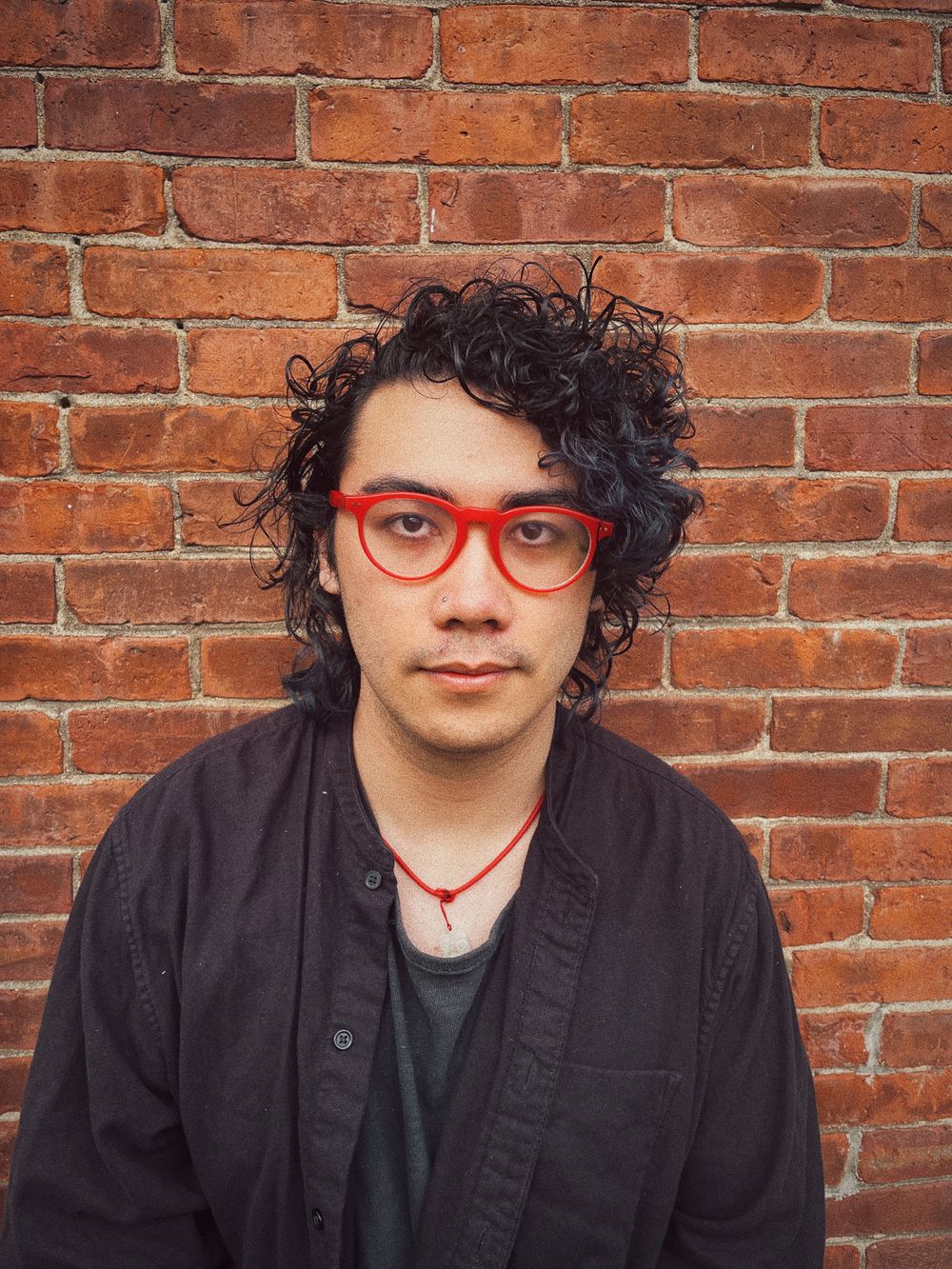 Trevor Van de Velde (he/him) is an experimental composer, sound artist, instrument builder, and creative technologist based in Brooklyn, NY. His practice is oriented toward exploring the relationship between technology, play, materiality, and hybridity through a combination of custom "hacked" electronics and multi-media composition.  
He is the recipient of the 2018 Nicola De Lorenzo Prize in Music Composition, 2020 Eisner Prize for the Creative Arts, 2021 Guarini Alumni Award, and Hopkins Center for the Arts Art+Technology grant. Trevor has had the opportunity to presents works at New Music on the Point, The Summer Institute of Contemporary Performance, Labo Montreal (2021), Yarn/Wire Institute and Ensemble Evolution. Current/recent collaborators include Jack Quartet, Chromic Duo, Bergamot Quartet, and Alarm Will Sound.  
Recent projects include Hacking Grains, a meal and ritual in which the rice cooker is explored as a sonic technology and symbol of Asian futurity. Trevor is now working with sewing machines and conductive thread to make sweater instruments for an upcoming string quartet.  
Trevor holds degrees in Computer Science and Music from UC Berkeley and an M.A in Digital Music from Dartmouth College. He is currently pursuing a Ph.D in Music Composition at NYU GSAS.