THIN EDGE NEW MUSIC COLLECTIVE  PRESENTS:  
REVERB 
June 23rd, 2022 
8:00pm EST   
918 Bathurst 
Tickets 
Tickets (available at the door): $20 Students/Seniors/Arts Workers; $25 Adults 
facebook event 
LIVESTREAM LINK  
Livestream is free to watch/PWYC - donations accepted here 
Join us for the inaugural edition of Reverb, the final in-person concert of TENMC's hybrid digital/in-person 2021/2022 season. Our programme will showcase works by Maria Eduarda Mendes Martins (Toronto), Meghan Cheng of Ping Interactive Studios (Toronto), Bruce A. Russell (Toronto), Annie Hui-Hsin-Hsieh (Pittsburg/Australia), and Anna Höstman (Victoria). 
Reverb is designed to support artists from a variety of stages in their career through commissioning, premiering works that haven't had the opportunity to be performed, and providing a second performance of existing compositions and prior TENMC commissions.  
Audience members will have the chance to purchase a limited edition download card for the forthcoming digital album of the programme designed by Meghan Cheng (album drop September 2022).  
Stay tuned in the fall of 2022 for video releases of each featured work! 
PROGRAMME  
Anna Höstman - Lattice for violin and piano (2012 rev 2014)* 
Maria Eduarda Mendes Martins - The Circular Nature of Time (2022)**- For Pierrot ensemble 
Meghan Cheng - Chosen Paths (2022)** - For Pierrot ensemble with real time audio reactive visuals 
Annie Hui-Hsin Hsieh - Crystalline (2012-2014)*** 
Bruce A. Russell - in the sea of being (2022)** 
TENMC Performers 
Amahl Arulanandam- Cello 
Cheryl Duvall - Piano 
Terry Lim - Flute 
Nathan Petitpas - Percussion 
Anthony Thompson - Clarinet 
Ilana Waniuk - Violin 
**World premiere. commissioned with generous support from the Canada Council for the Arts and Toronto Arts Council. 
***World premiere. Commissioned by the Dorian Le Gallienne Composition Award. 
*Commissioned by Thin Edge New Music Collective (2012). Rev 2014. 
COVID POLICY  
Masks are recommended to be worn. Masks and hand sanitizer will be available at the door.  
ACCESSIBILITY INFO  
918 Bathurst, is not currently wheelchair accessible due to stairs (two half-flights to enter the performance space, and one flight to access the washrooms). 
Reverb is presented with generous support from the Canada Council for the Arts, the Toronto Arts Council, the SOCAN Foundation and Dream Cymbals.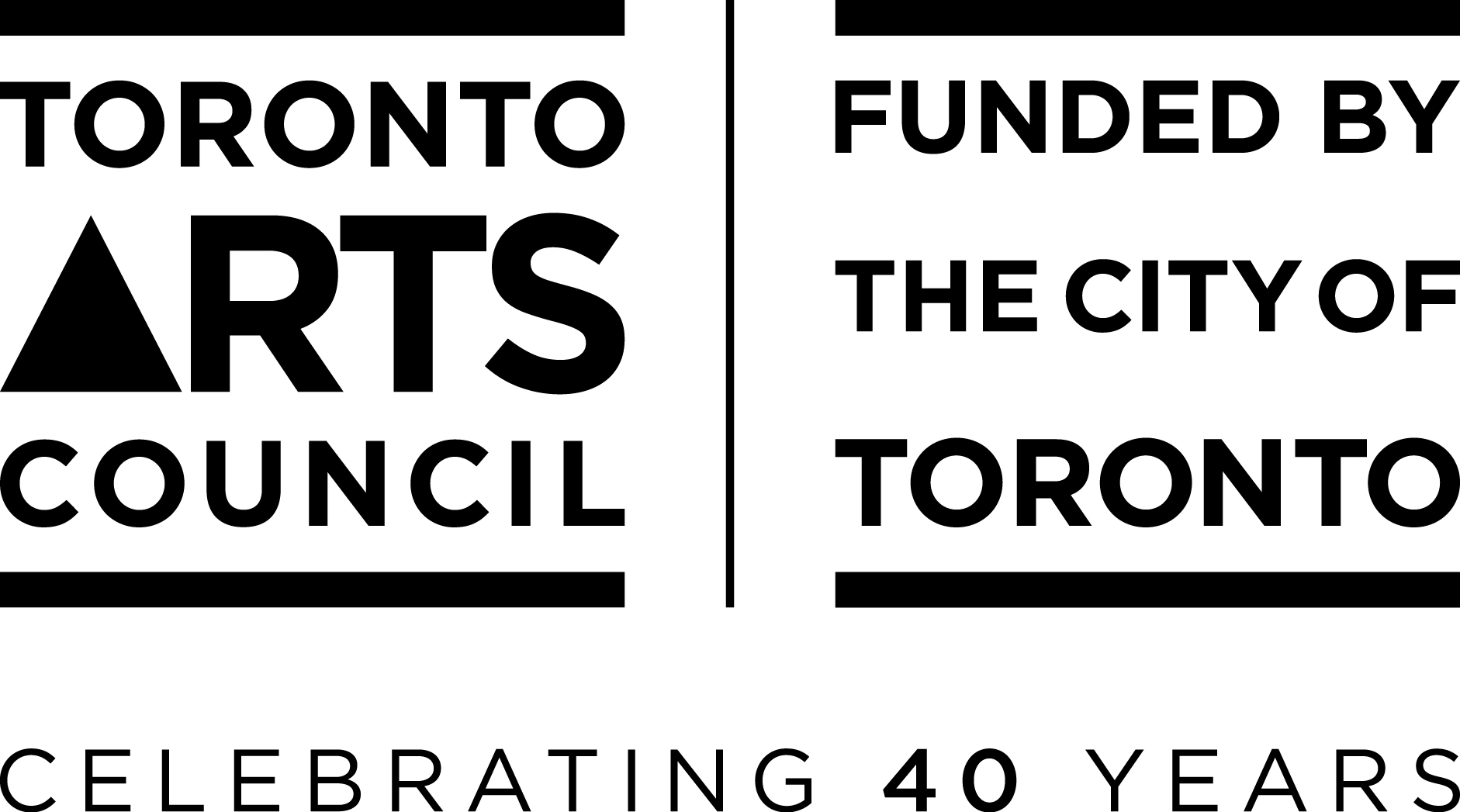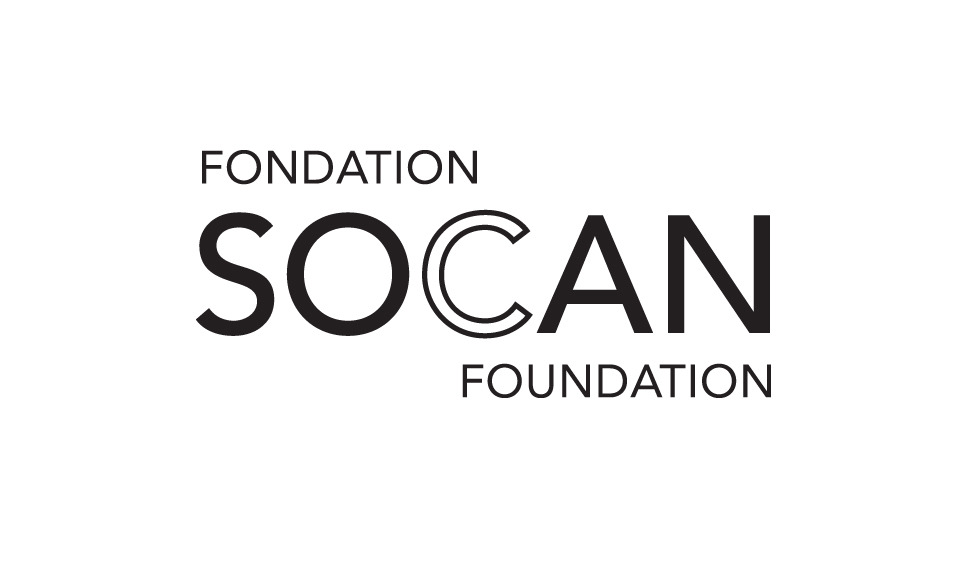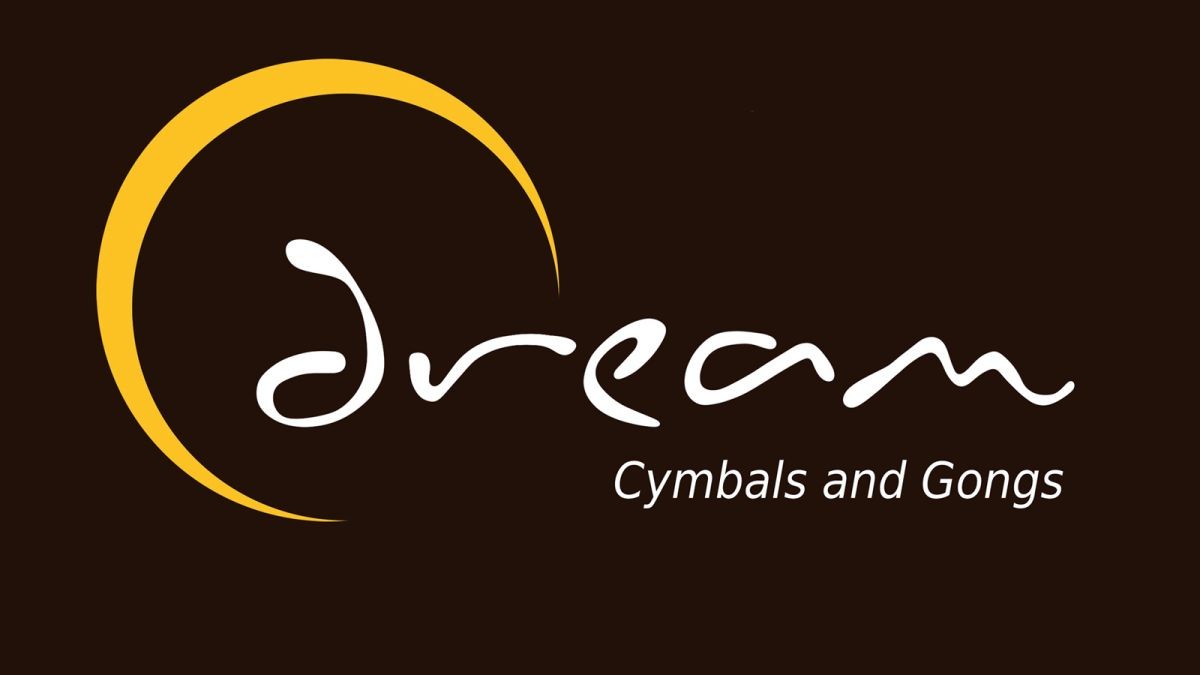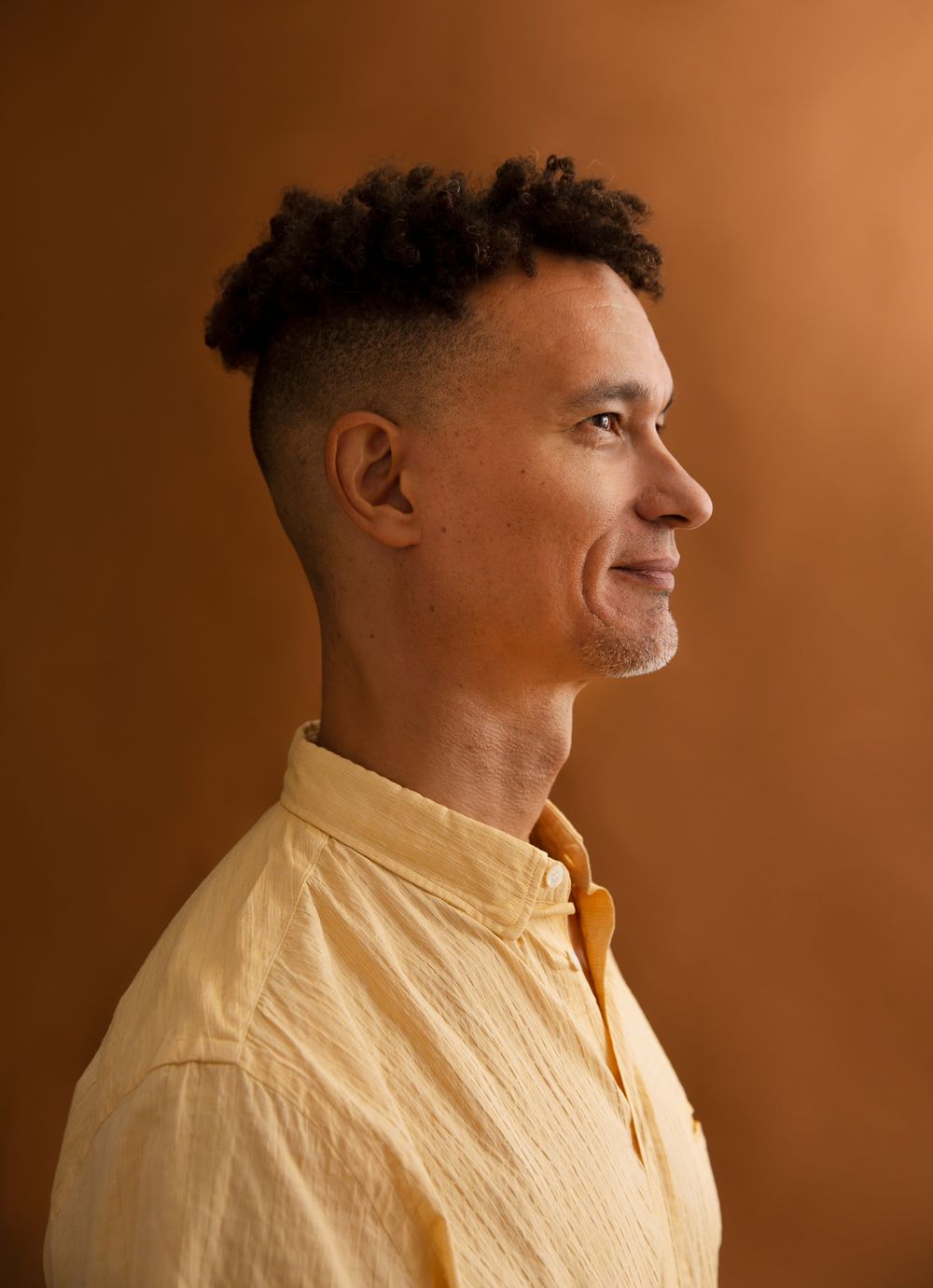 Bruce A. Russell aka Ibrahim El Mahboob (he/him, b. 1968) is a composer and self-taught pianist living and working in Toronto (Tkarón:to, the traditional territory of many nations including the Mississaugas of the Credit, the Anishnabeg, the Chippewa, the Haudenosaunee and the Wendat). He studied at York University with James Tenney and Phillip Werren. His early years were spent playing in bands and releasing DIY cassettes of art pop and experimental music, as well as composing predominantly electronic scores for dance, theatre and interdisciplinary productions. 
Frustrated by systemic racism, personal struggles, and a lack of interest in his work, he stopped seeking a career in music. He continued composing in private, however, sometimes sharing his work through social media. Interest in his work increased in 2020, resulting in performances by Second Note Duo, Prism Percussion, San Juan Symphony, Idaho Falls Symphony, and the Grant Park Orchestra. Arraymusic presented the first full concert of his music in November of that year, and he will be Composer in Residence at Array for the 2022/23 and 2023/24 seasons. 
He has composed new works for Gryphon Trio and the Madawaska Quartet. He is currently creating music for Ian Kamau's live multi-media work Loss. He was host of Radio Music Gallery and has written for Musicworks and I Care if You Listen. His interests are in 20th and 21st century concert music especially postminimalism, and music of the African diaspora.